A comprehensive Metabolic System

for slimming



METABOLISM FORMULAS
ARE IN HIGHER DEMAND THAN EVER

---
The weight loss boom continues. As a supplier in the fitness and health industry, you need a professional, serious weight loss formula for rapid success.
THE SOLUTION -
THE HOLISTIC APPROACH

---
Unlike hCG diets, Finyo follows a holistic concept that covers the three essential pillars of NUTRITION, EXERCISE and MOTIVATION.
EAT NATURALLY. EXERCISE HEALTHILY. KNOW MORE.
ASTOUNDING RESULTS

---
It's not just the weight loss that counts, but also HOW it was achieved.
IMAGE AS "WEIGHT LOSS SPECIALIST"

---
Your distinguishing feature to the tough competition.
POSITIVE WORD OF MOUTH

---
The participants are commonly asked "How did you do that?", and this is the best publicity.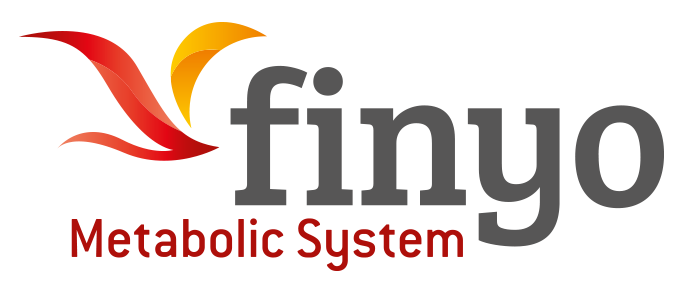 VALUABLE PROSPECTS

---
High purchasing power, high willingness and high motivation of the customer.
NEW MEMBERS

---
You have 6 weeks to convince the participants of your service.
HIGHLY LUCRATIVE RETURNS

---
The metabolic cure provides additional turnover and lasting success.